Go back
Explore how we work
We are proud of our values
Our attitude is deeply rooted in an entrepreneurial attitude. Yet, we cherish and enjoy a strong culture.
Our values are the essence of how we work, and they govern how we behave.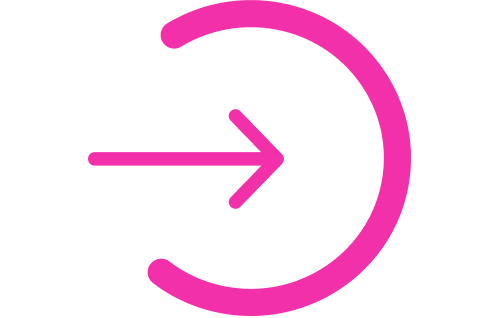 Above all, we execute
We automate and execute!
Our business is based on our trading strategies, which state how we trade.
We both take action and make decisions. And we have loads of fun doing it.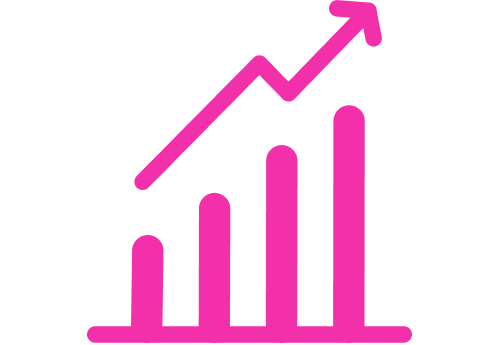 Financial performers
We are serious about trading and making a profit.
Our business is all about quantified predictions.
We track our results closely, and we love the rush of winning.
The best argument always wins, no matter what topic we discuss in the office. Not seniority, title, or gut feeling.

Thomas Tynor, Head of IT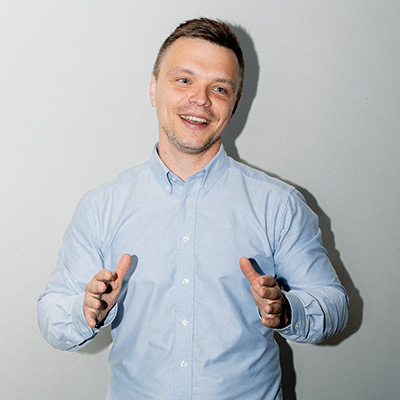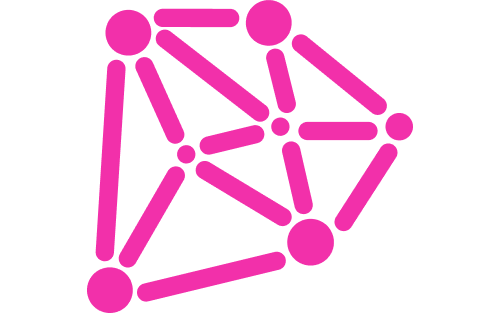 Algo before ego
At Yggdrasil, data rules.
We appreciate a quick discussion, but the best P&L graph clears the table.
We enjoy coding and swift execution over office meetings.
All decisions are taken where the impact is felt.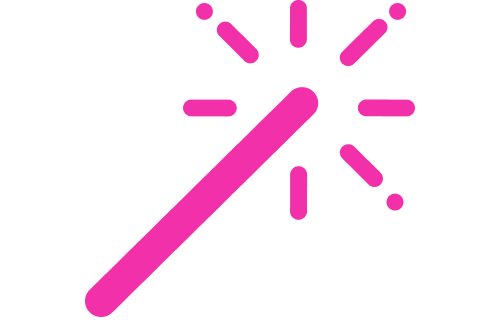 Data wizards
We are serious about code, and everyone uses their first-class talent in every digit.
Every day, we develop top of the world quantitative trading strategies to maximise growth.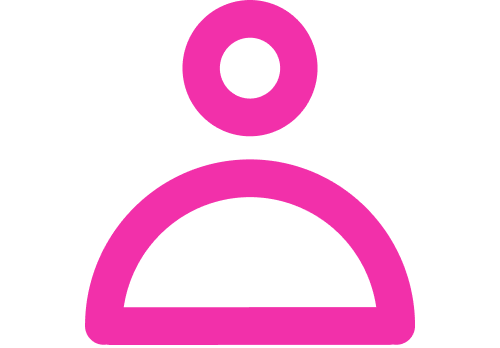 We are humans
Trust is important at Yggdrasil, and we support each other.
Our work environment is casual, with a friendly tone of voice towards each other, and our office locations are flexible: first and foremost, we are humans.