Please find information about our privacy policy on this page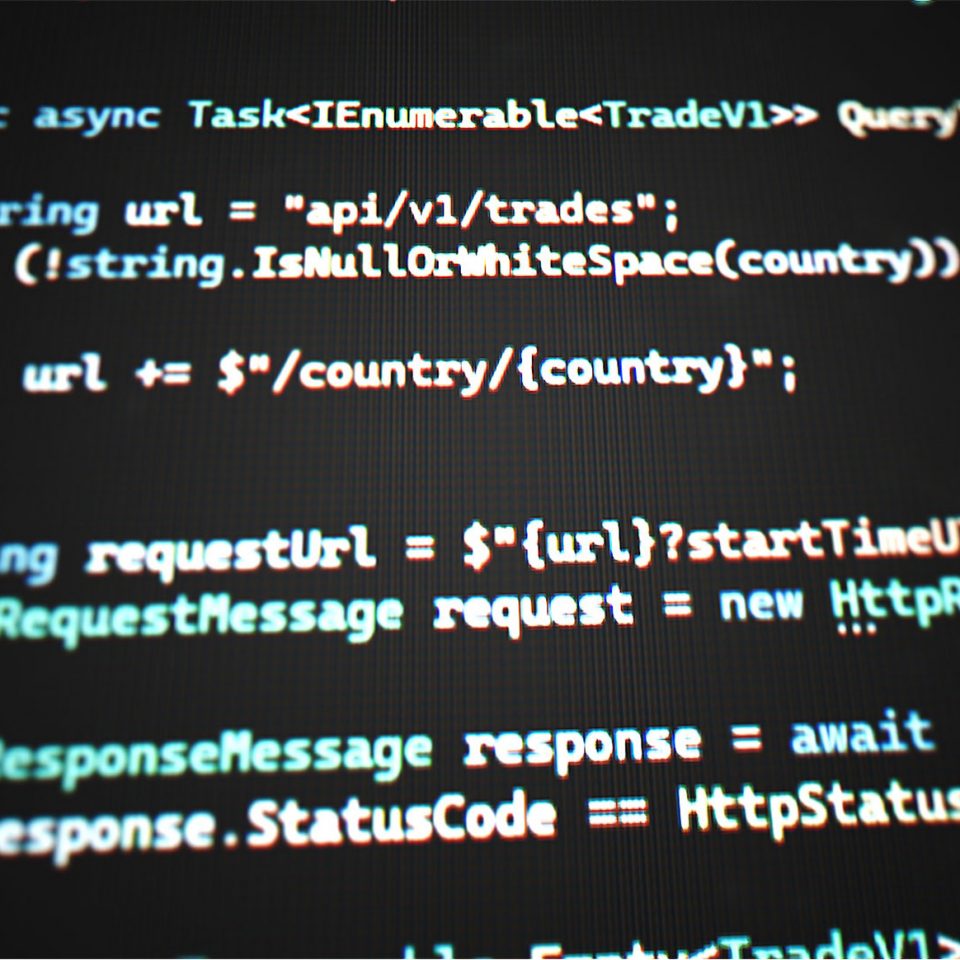 Data privacy and cookie policy for Yggdrasil Commodities ApS
Data controller
Yggdrasil Commodities ApS (hereafter Yggdrasil) is the data controller for the processing of the personal data you give us when you visit our websites, social media profiles, or in any other way interacts with Yggdrasil. You will find our contact information below:
Yggdrasil Commodities ApS
Niels Jernes Vej 10, DK-9220 Aalborg
CVR: 40300643
If you have any questions about the processing of your personal data, please contact us on email.
Activities and security
We are committed to be compliant with the current regulations and this privacy policy is prepared with reference to the General Data Protection Regulation (GDPR).
The types of personal data Yggdrasil is processing
The personal data collected by Yggdrasil relating to your use of our websites, any social media profile operated by Yggdrasil and when you interact with Yggdrasil via email and in relation to job applications may include name, date of birth, photos, phone number, email address, Curriculum Vitae information etc.
How is your personal data collected
The data collected originates from various sources depending on your interaction with Yggdrasil, such as visits to our websites or social media profiles, written and oral communication, agreements and contracts with Yggdrasil, and/or submission of job and unsolicited applications.
Recipients and usage of personal data
Yggdrasil shares your personal data with suppliers and data processors who act in accordance with instructions given by Yggdrasil. We use your data to improve the content of our website and social media profiles, and to evaluate and respond to your job applications and other correspondence regarding recruitment.
Retention of personal data
Yggdrasil retains your personal data for as long as it is necessary to fulfil the purpose for collecting your data. We store and delete your data according to the legal requirements.
Your rights
You have the right to:
Access the personal data Yggdrasil processes about you
Rectification, erasure, and restricted processing of the personal data Yggdrasil processes about you
Data portability (in certain cases)
Lodge a complaint to the Danish Data Protection Authority (Datatilsynet) if you are dissatisfied with the way we process your personal data. You will find the Data Protection Authority's contact information at www.datatilsynet.dk.
If our processing of your personal data is based on your consent, then you have the right to withdraw your consent at any time.