{
WeAnalyse();
WeCode();
WeTrade();
}
|
With IT as the basis of everything.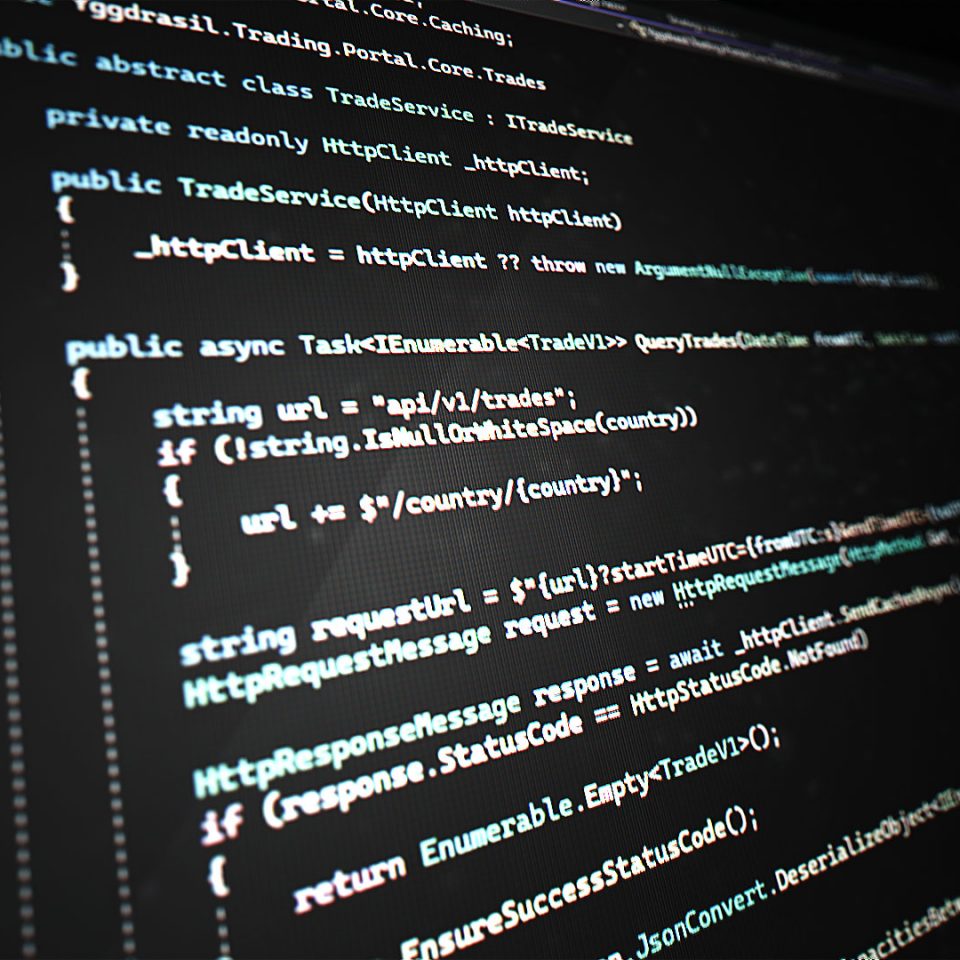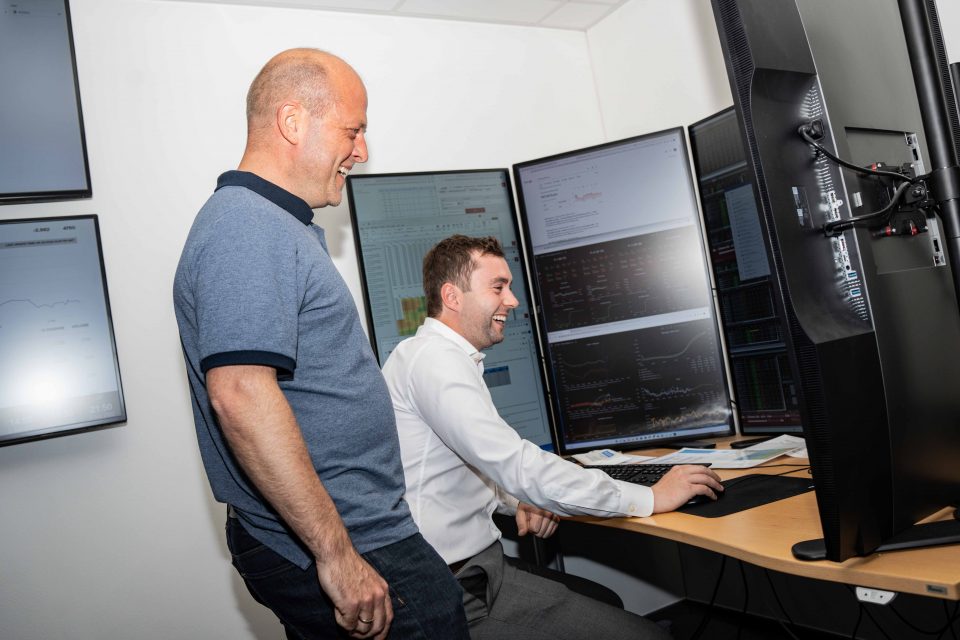 Our approach to power trading
We analyse vast amounts of historic weather data and how the weather forecast is correlated to power prices. This is the basis for the algorithms on which we base our power trading.
We code our framework for data management and for interaction with our counterparties in the market.
We trade power in short-term markets across the globe.
Our goal is to trade power using a 100% data-driven and automated approach.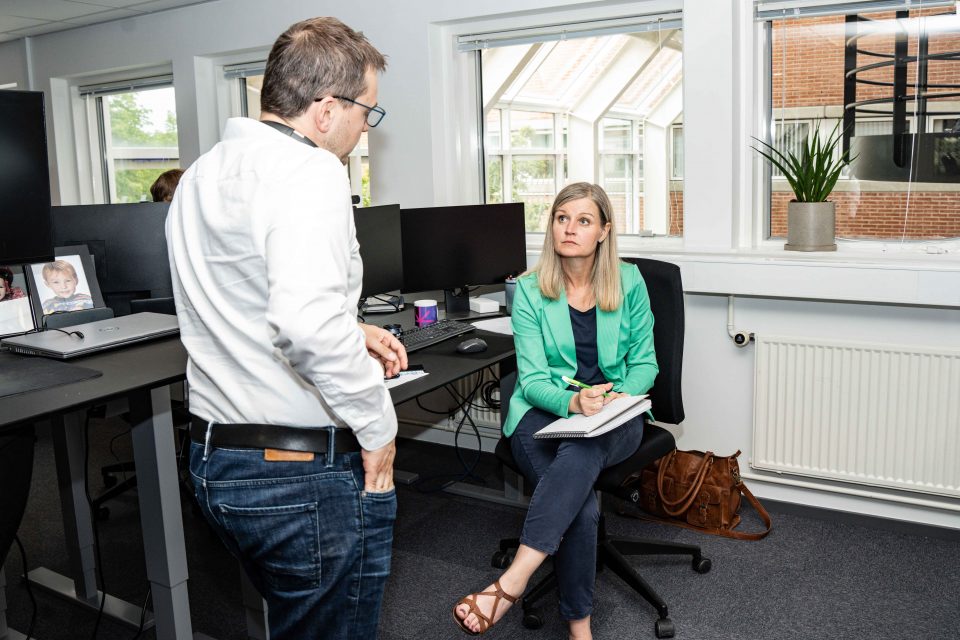 How we work
At Yggdrasil, respect and support are important to us. We respect each other's expertise and support each other as human beings.
When working with us, you will be part of a team with a true start-up attitude and a flat organisation.
We are committed to our five values. They are the essence of our professional cooperation and how we treat each other.
Our values are our guideline for our daily life at the office, and they define our approach to power trading.
Our values
News
The Danish power trading company Yggdrasil is expanding its activities to Italy. …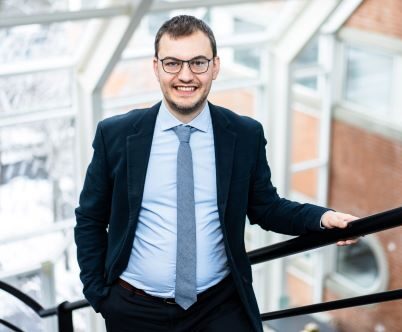 Power trading company, Yggdrasil, is expanding its activities to Switzerland. The central …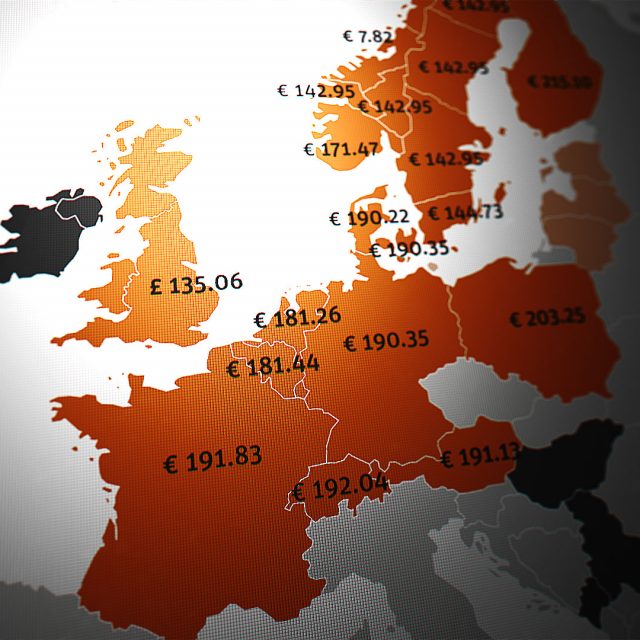 March, 2022 The power trading company, Yggdrasil, is expanding its activities in …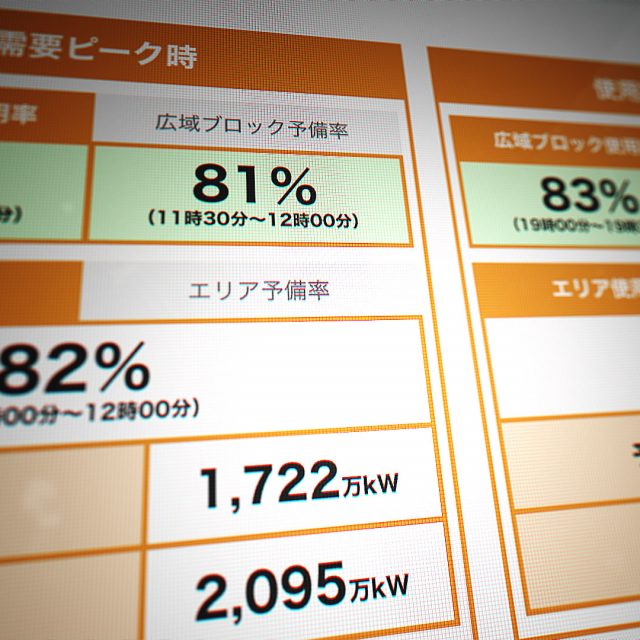 News